I combine elements of Peruvian Shamanism (Q'ero), Native American Shamanism (Lakota), nonduality, A Course in Miracles, and other modalities to provide a safe environment that encourages your healing, learning, and transformation.

During our time together and depending upon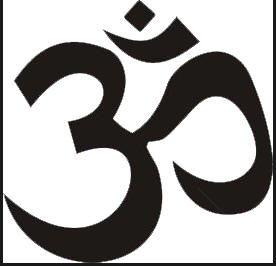 your needs, I will utilize some or all of the following:
Creativity, Divination, Energy Cleansing, Energy Bodywork, Inner Space Clearing, Liquid Life Process, Non-Intrusive Bodywork, Personal Organization Techniques, Sacred Circle, and Shamanic Healings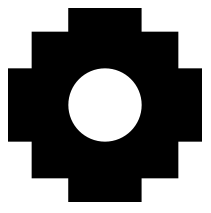 As a Two-Spirited person, I believe that the body simultaneously houses a masculine spirit and a feminine spirit -- and as a result, I manifest both masculine and feminine spiritual qualities.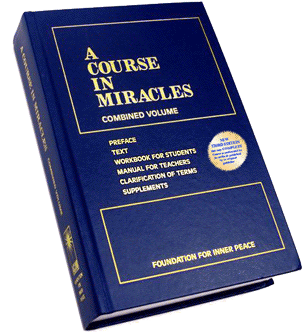 This may be seen as two contrasting human spirits -- such a Warrior and Clan Mother, two contrasting animal spirits -- such as Eagle and Coyote, or simply as the ability to understand and work with both masculine and feminine energies.
Your individual, personal, creative, and
business health and well-being are important to me!.
Shall we begin ... ?